<!- sidebar-file='/sites/www.saintleothegreatschool.com/web/slg/_zumu_sidebar.html' -->
<!- box:box-2 -->
Quick Links
Summer Assignments
Homework
Lion's Den
Monthly Calendar
Parent Portal
Staff Directory
Forms
Nurse's Office
Parish Website
Email Login
Since the beginning of the school year SLG has been focusing on the Positivity Project and the 24 character traits every morning as a start to our day. As the year comes to an end, we would like to thank our faculty and the creators of this wonderful character development program. We hope our students have been encouraged to recognize these strengths in both themselves, as well as those around them, and look forward to continuing our Other People Matter movement in the 2019-2020 school year.

For more information about the Positivity Project visit www.posproject.org.
<!!!!!!!!! DO NOT USE THE WYSIWYG EDITOR WITH THE PAGE !!!!!!!!!!> <!!!!!!!!! THIS MEANS YOU NEIL !!!!!!!!!>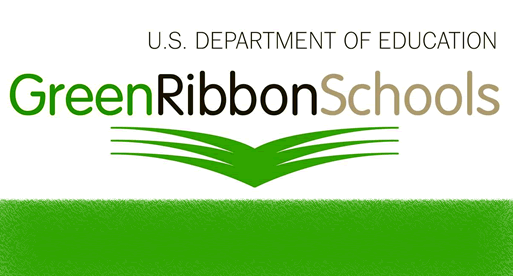 Saint Leo the Great School Named 2019 New Jersey Green Ribbon School
To view Saint Leo's Press Release, click here.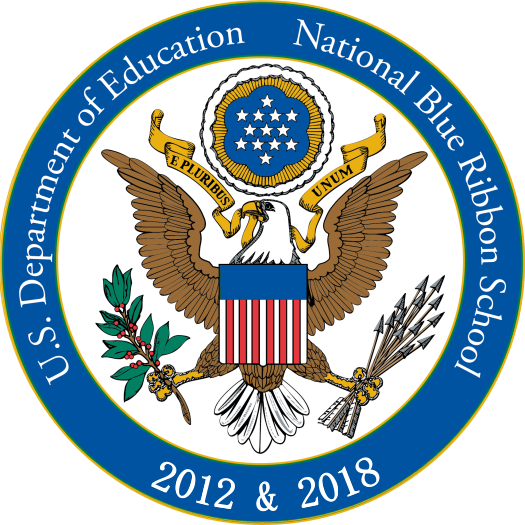 U.S. Department of Education Honors Saint Leo the Great School with Consecutive Blue Ribbon School of Excellence Awards
To view Saint Leo's Press Release, click here.
To view our 2018 National Blue Ribbon School Profile, click here.
Congratulations to our Saint Leo the Great Community – our students, faculty, staff, and parents – on receiving these coveted recognitions!
A Message from the Principal
The end of a school year allows us to reflect on all the successful moments that have occurred at Saint Leo's. We have had countless achievements and are proud of our students for the growth they have shown this year. Thank you to all of our faculty and staff, parents, volunteers, and students for putting forth endless effort and dedication to the many activities and events that took place throughout the school year.
As summer vacation officially begins, please note that the summer reading lists and summer math packets have been posted under the "Summer Assignments" quick link on the school website.
The School Main Office will be open for summer hours from June 17-27 and August 1-August 29. The school will be closed for the month of July. School Main Office summer hours are Monday-Thursday from 8AM – 1PM.
Enjoy the summer!
Sincerely,
Cornelius Begley
Principal
Google/Ical Link
Your generous financial support is needed to build the "Classrooms of Tomorrow" and to make our dream a reality.
To make your donation to the "Classrooms of Tomorrow" building project please click on the "Donate Now" icon above.Logout
To learn more about this important project please click on the "STEAM" icon above.
To learn how you can sponsor a classroom in your family's name and create a lasting educational legacy please contact Mr. Cornelius Begley, Principal, at 732-741-3133.
Thank you for your support. Your donation is greatly appreciated.