<!!!!!!!!! DO NOT USE THE WYSIWYG EDITOR WITH THE PAGE !!!!!!!!!!> <!!!!!!!!! THIS MEANS YOU NEIL !!!!!!!!!>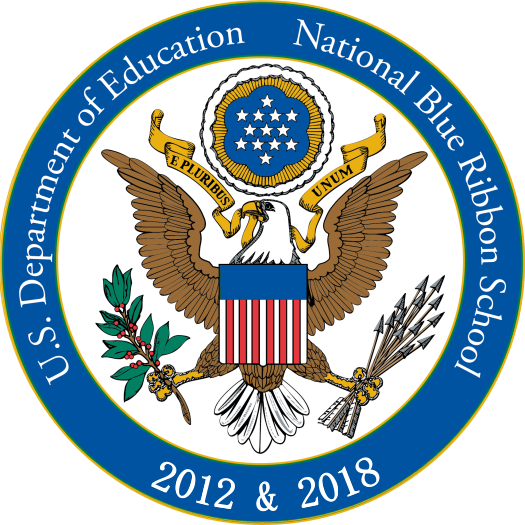 U.S. Department of Education Honors Saint Leo the Great School with Consecutive Blue Ribbon School of Excellence Awards
To view Saint Leo's Press Release, click here.
To view our 2018 National Blue Ribbon School Profile, click here.
Congratulations to our Saint Leo the Great Community – our students, faculty, staff, and parents – on receiving this coveted recognition!
A Message from the Principal
The Christmas season is upon us and we are excited to celebrate as a school community!
Thursday, December 21st
Christmas Prayer Service
Our 1st Grade students will be leading the school in a Christmas Prayer Service.

Friday, December 22nd
"Dress Up" Day
Students are invited to "Dress Up" on this day for the Christmas festivities that have been planned by their teachers.
The Saint Leo the Great School Community wishes you a very Merry Christmas and a Happy New Year!
Sincerely,
Cornelius Begley
Principal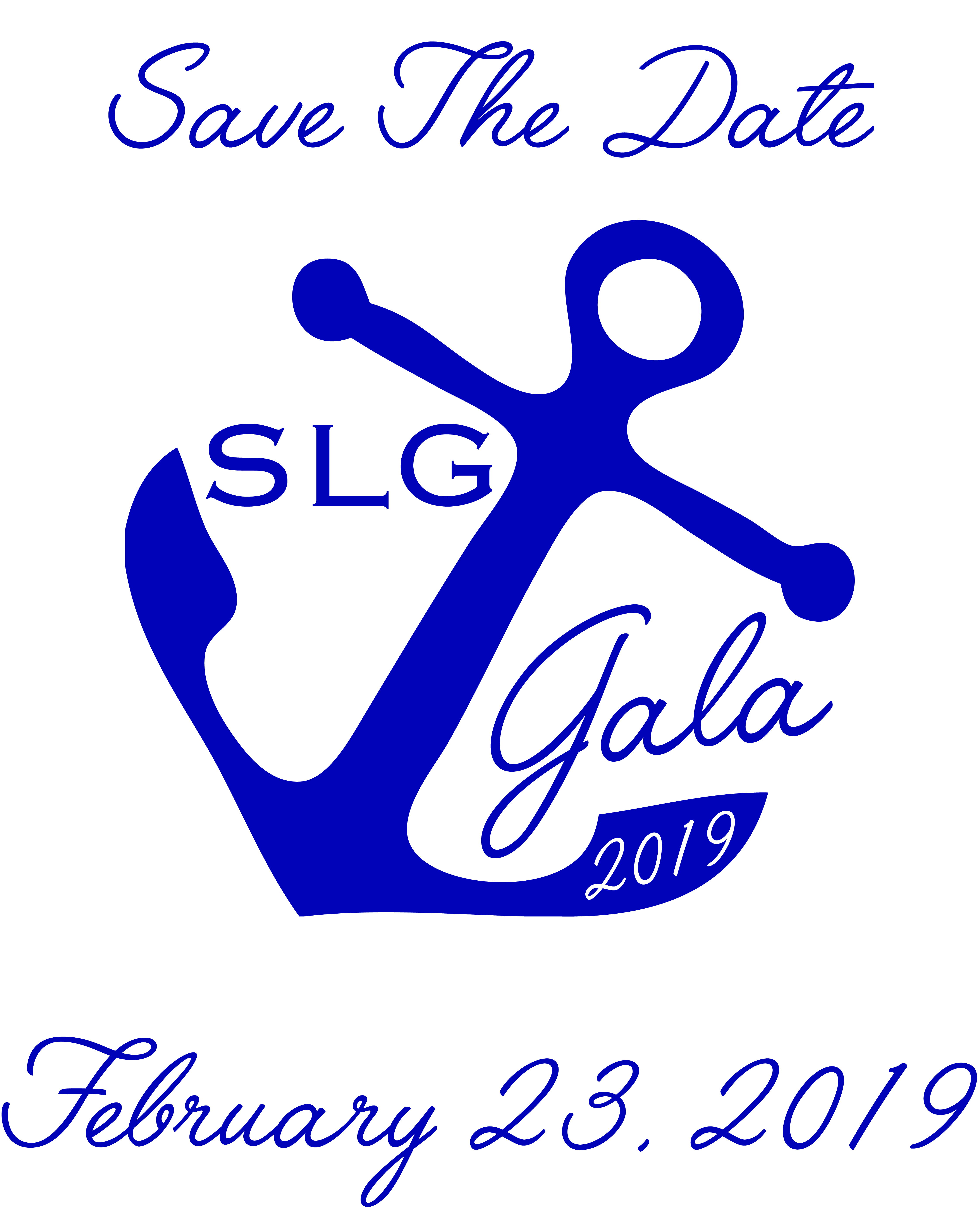 Upcoming Events
Fri Dec 21
"A Day"
"Dress Up Day" & Christmas Parties
12:30PM Dismissal
No PM Care
Mon Dec 24
SCHOOL CLOSED - Christmas Eve
Tue Dec 25
SCHOOL CLOSED - Christmas
Wed Dec 26
SCHOOL CLOSED
Thu Dec 27
SCHOOL CLOSED
Fri Dec 28
SCHOOL CLOSED
Mon Dec 31
SCHOOL CLOSED
Tue Jan 1
SCHOOL CLOSED
Google/Ical Link
Your generous financial support is needed to build the "Classrooms of Tomorrow" and to make our dream a reality.
To make your donation to the "Classrooms of Tomorrow" building project please click on the "Donate Now" icon above.Logout
To learn more about this important project please click on the "STEAM" icon above.
To learn how you can sponsor a classroom in your family's name and create a lasting educational legacy please contact Mr. Cornelius Begley, Principal, at 732-741-3133.
Thank you for your support. Your donation is greatly appreciated.