<!!!!!!!!! DO NOT USE THE WYSIWYG EDITOR WITH THE PAGE !!!!!!!!!!> <!!!!!!!!! THIS MEANS YOU NEIL !!!!!!!!!>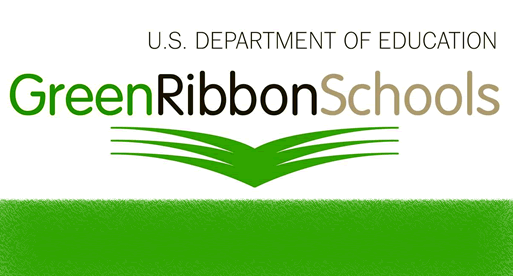 Saint Leo the Great School Named 2019 New Jersey Green Ribbon School
To view Saint Leo's Press Release, click here.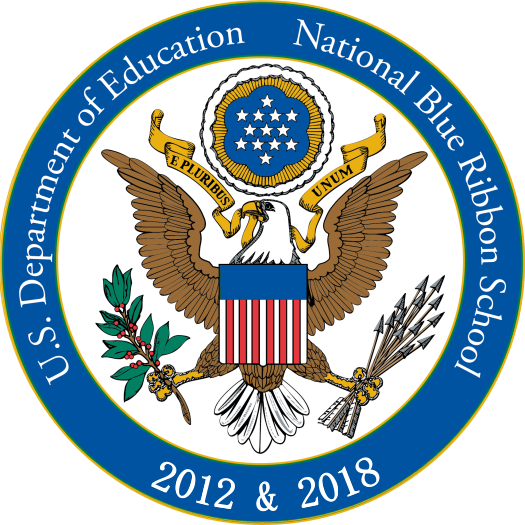 U.S. Department of Education Honors Saint Leo the Great School with Consecutive Blue Ribbon School of Excellence Awards
To view Saint Leo's Press Release, click here.
To view our 2018 National Blue Ribbon School Profile, click here.
Congratulations to our Saint Leo the Great Community – our students, faculty, staff, and parents – on receiving these coveted recognitions!
A Message from the Principal
This week we begin our character development program at Saint Leo's - the Positivity Project - to assist in our endeavors for our students to build a strong character foundation and put into practice the guidance that our Gospel teachings provide. This is the fourth year of implementation of the Positivity Project and we are excited to continue developing students of character.
The Positivity Project is a non-profit organization dedicated to helping America's youth build stronger relationships by recognizing character strengths within themselves and in others. It is our hope that this recognition and intrinsic understanding of character will help us to continue to build students that are Faithfully strong, aware, and exhibit empathy towards all.
Thank you in advance for your cooperation and encouragement with this initiative!
Sincerely,
Cornelius Begley
Principal
Upcoming Events
Wed Sep 18
12:30PM Dismissal
Back to School Night - 6:30PM
Fri Sep 20
"A Day"
Sun Sep 22
8th Grade Rite of Enrollment Mass (11:30AM)
Tue Sep 24
Scholastic Book Fair
Wed Sep 25
Scholastic Book Fair
Thu Sep 26
Scholastic Book Fair
Fri Sep 27
"B Day"
Scholastic Book Fair
Sun Sep 29
Father John's 45th Anniversary Mass (Ticket Only)
Google/Ical Link
Your generous financial support is needed to build the "Classrooms of Tomorrow" and to make our dream a reality.
To make your donation to the "Classrooms of Tomorrow" building project please click on the "Donate Now" icon above.Logout
To learn more about this important project please click on the "STEAM" icon above.
To learn how you can sponsor a classroom in your family's name and create a lasting educational legacy please contact Mr. Cornelius Begley, Principal, at 732-741-3133.
Thank you for your support. Your donation is greatly appreciated.