<!- sidebar-file='/home/sites/www.saintleothegreatschool.com/web/slg/_zumu_sidebar.html' -->
<!- box:box-2 -->
Quick Links
Homework
Summer Assignments
Virtual Backpack
Lion's Den
Monthly Calendar
Parent Portal
Staff Directory
Forms
Grocery Magic
In the News
Nurse's Office
Parish Website
Email Login
A Message from the Principal
As we continue our Lenten journey, may we continue to grow in our understanding of the lessons Jesus taught us through His words and deeds. As we celebrate Saint Patrick's Day and Saint Joseph's Day, in honor of these great Saints, I offer this Irish Prayer:
May God give you,
for every storm, a rainbow,
for every care, a promise,
and a blessing in each trial.
For every problem life sends,
a faithful friend to share,
for every sigh, a sweet song,
and an answer for each prayer.
Happy Saint Patrick's and Saint Joseph's Day!
Sincerely,
Cornelius Begley
Principal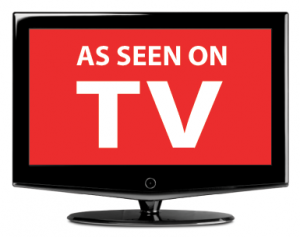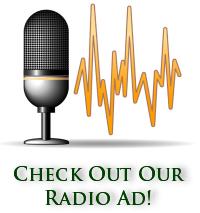 Alumni
Thank you for being a part of what makes Saint Leo the Great so great - our students!

Alumni are invited to participate in our Playground Brick campaign to honor the past, present, and future of our school.
Please click on the link below for details.
Playground Brick Order Form
Keeping our alumni abreast of the great things that are going on at Saint Leo's is important, and assisting us in this endeavor is a new initiative, the Catholic Alumni Program (CAP).  CAP is designed to help us connect with our alumni and generate support for Catholic education.  This new program has enabled us to be in contact with many of our graduates who consistently affirm that their Catholic education played an enormous role in shaping their lives.
Catholic Alumni Partnership (CAP) Website
Please use the form below to let us know of any changes of address or other biographical updates.
We will continue to keep you updated on all of the great things happening here at Saint Leo's. 
Your ongoing support is always appreciated.