<!- sidebar-file='/sites/www.saintleothegreatschool.com/web/slg/_zumu_sidebar.html' -->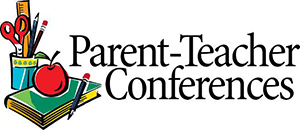 Conferences for students in Grades 3 – 8 are on October 10th, 17th, and 31st. At this time on-line scheduling has closed. Please contact your teacher directly to coordinate additional Parent-Teacher Conferences.
<!- box:box-2 -->
Quick Links
Summer Assignments
Homework
Virtual Backpack
Lion's Den
Monthly Calendar
Parent Portal
Staff Directory
Forms
In the News
Nurse's Office
Parish Website
Email Login
This week's character trait word is INTEGRITY. Individuals demonstrate this strength by setting goals that are consistent with their own values and beliefs, regardless of who may be watching. Those with INTEGRITY are viewed as honest or trustworthy and tend to develop strong effective relationships. Others see them as authentic and real or "down to earth".
For more information about INTEGRITY please click here or visit www.posproject.org.
​AmazonSmile provides an easy way to direct funds to Saint Leo the Great School!
Amazon donates 0.5% of the price of your eligible AmazonSmile purchases to the charitable organization of your choice.
There is NO cost to you!
Click on the icon above for more information on how to setup Amazon Smile.
Your generous financial support is needed to build the "Classrooms of Tomorrow" and to make our dream a reality.
To make your donation to the "Classrooms of Tomorrow" building project please click on the "Donate Now" icon above.
To learn more about this important project please click on the "STEAM" icon above.
To learn how you can sponsor a classroom in your family's name and create a lasting educational legacy please contact Mr. Cornelius Begley, Principal, at 732-741-3133.
Thank you for your support. Your donation is greatly appreciated.

Click on the icon above for the latest edition of our school newspaper "The Paw Print."
<!!!!!!!!! DO NOT USE THE WYSIWYG EDITOR WITH THE PAGE !!!!!!!!!!> <!!!!!!!!! THIS MEANS YOU NEIL !!!!!!!!!>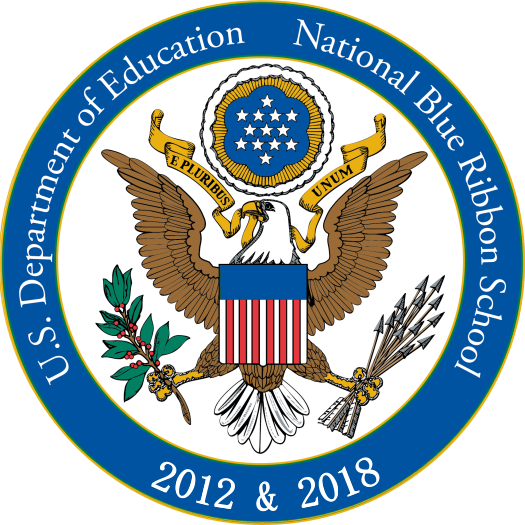 U.S. Department of Education Honors Saint Leo the Great School with Consecutive Blue Ribbon School of Excellence Awards
To view Saint Leo's Press Release, click here.
The Secretary of Education's announcement of Saint Leo the Great School can be viewed at the 10:52 mark of the 2018 Announcement video. Click here.
To view our 2018 National Blue Ribbon School Profile, click here.
Congratulations to our Saint Leo the Great Community – our students, faculty, staff, and parents – on receiving this coveted recognition!
A Message from the Principal
As the leaves begin to change, we realize that the Fall season is upon us. As always, the safety and wellbeing of our students is our first priority and we need your help to ensure that our students are prepared for the various weather conditions when they come to school.
The weather has been fluctuating – please have your children dress appropriately. Students will go outside for recess, even if for a short time, unless it is too cold or raining. If it is cool, jackets should be worn when students go outside to help prevent students from getting sick.
On Friday, October 19th we will be holding our annual Halloween Party including games, a DJ, crafts, and yummy treats as well as our 7th and 8th grade dance.
Please click on the icon on the top right-hand side of our homepage for more information about the Halloween Party including ticket information and volunteer opportunities.
We hope that these events will be fun for our students and thank in advance all of those who will be volunteering to make them a success!
Sincerely,
Cornelius Begley
Principal
The Saint Leo the Great Annual Halloween Parties will be held on Friday, October 19th. Please click on the icon above for more information and to purchase tickets.
This year's Christmas Bazaar will be held on Saturday, December 1st from 9:00AM-3:00PM.
Please click on the icon above for the Vendor Application.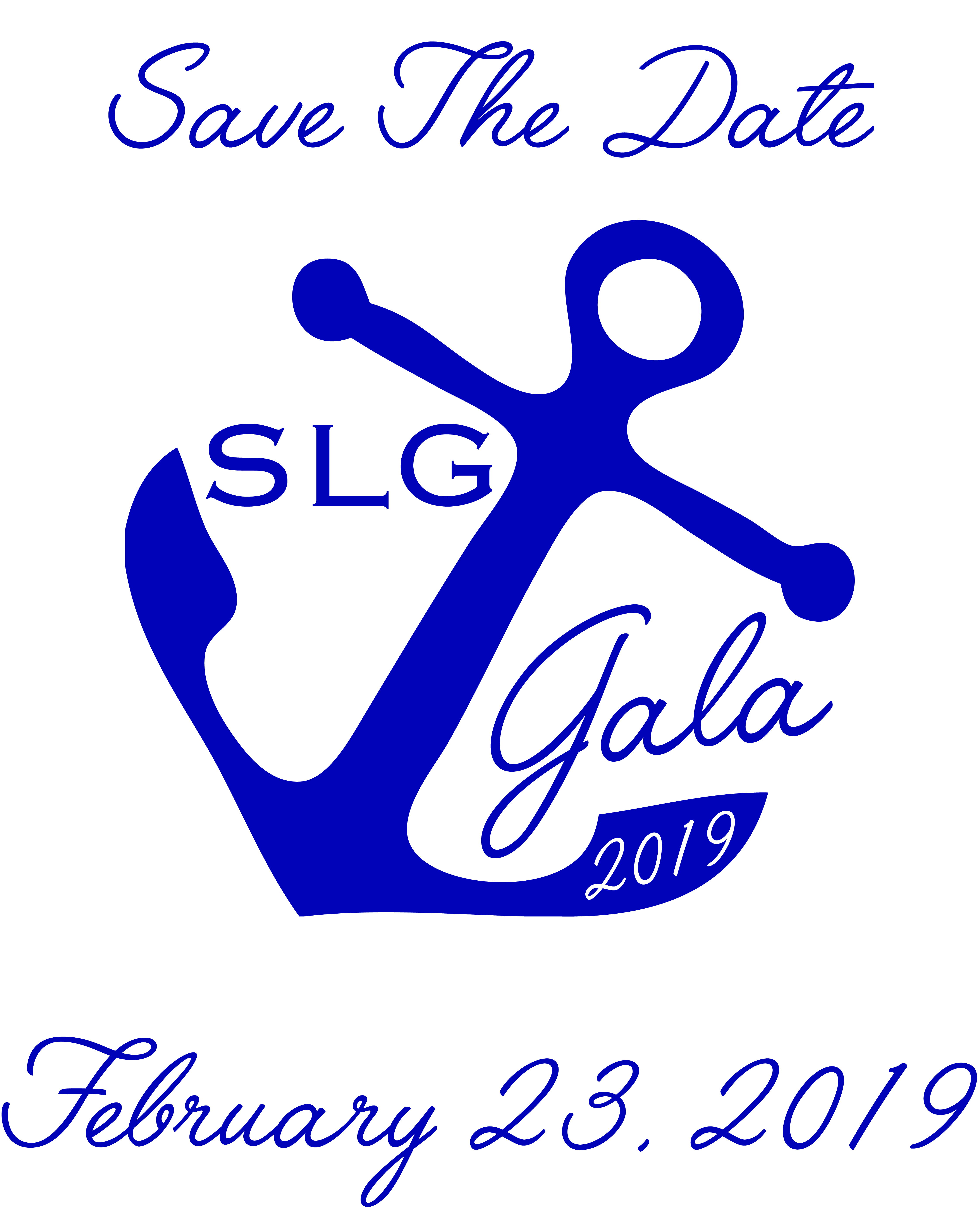 Upcoming Events
Fri Oct 26
"B Day"
Sat Oct 27
CBA Entrance Exam
Wed Oct 31
Halloween Parade
12:30PM Dismissal
No PM Care
Thu Nov 1
All Saints Day (9:00AM Mass)
Fri Nov 2
"A Day"
Sun Nov 4
Daylight Savings Time Ends
Google/Ical Link