<!!!!!!!!! DO NOT USE THE WYSIWYG EDITOR WITH THE PAGE !!!!!!!!!!> <!!!!!!!!! THIS MEANS YOU NEIL !!!!!!!!!>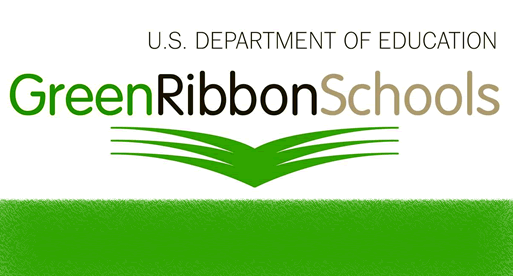 Saint Leo the Great School Named 2019 New Jersey Green Ribbon School
To view Saint Leo's Press Release, click here.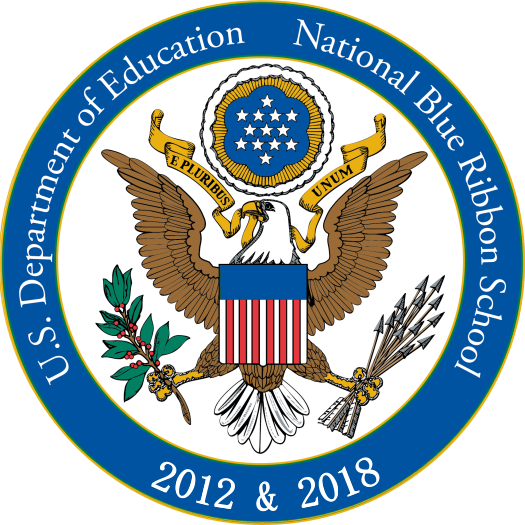 U.S. Department of Education Honors Saint Leo the Great School with Consecutive Blue Ribbon School of Excellence Awards
To view Saint Leo's Press Release, click here.
To view our 2018 National Blue Ribbon School Profile, click here.
Congratulations to our Saint Leo the Great Community – our students, faculty, staff, and parents – on receiving these coveted recognitions!
A Message from the Principal
It is hard to believe that we are getting ready for the end of this school year and that plans for next year have already begun! Please click on the link below to find the 2019-2020 tentative school calendar. Although it is subject to change, it will provide you with an idea of next year's important dates.
Easter vacation is upon us and will begin on Thursday, April 18th and classes will resume on Monday, April 29th.
During the Easter season, we will see often the image of the Easter Bunny. At these times, I hope that the following will help remind us all of the true meaning of Easter.
The Symbol of the Easter Rabbit
The white Easter bunny is a symbol that few people connect with religion. Long ago, however, it had a lovely religious meaning. According to legend, on the first Easter morning, a rabbit was living in the garden where Jesus was laid to rest. He was the only animal to actually see the Resurrection. The rabbit was thunderstruck at the sight of Jesus. The dazzling light bleached the rabbit's brown fur to a snowy white and erased all the color from his eyes. The rabbit saw the good and loving Lord Jesus and ever since has been among the gentlest and most peaceful of animals.
May this year's Easter bring everyone in the Saint Leo the Great School community new hope and joy.

Have a blessed and meaningful Easter!
Sincerely,
Cornelius Begley
Principal
Upcoming Events
Today:
Thu Apr 18
SCHOOL CLOSED
Fri Apr 19
SCHOOL CLOSED
Sun Apr 21
Easter
Mon Apr 22
SCHOOL CLOSED
Tue Apr 23
SCHOOL CLOSED
Wed Apr 24
SCHOOL CLOSED
Thu Apr 25
SCHOOL CLOSED
Fri Apr 26
SCHOOL CLOSED
Google/Ical Link
Your generous financial support is needed to build the "Classrooms of Tomorrow" and to make our dream a reality.
To make your donation to the "Classrooms of Tomorrow" building project please click on the "Donate Now" icon above.Logout
To learn more about this important project please click on the "STEAM" icon above.
To learn how you can sponsor a classroom in your family's name and create a lasting educational legacy please contact Mr. Cornelius Begley, Principal, at 732-741-3133.
Thank you for your support. Your donation is greatly appreciated.