<!- sidebar-file='/home/sites/www.saintleothegreatschool.com/web/slg/_zumu_sidebar.html' -->
<!- box:box-2 -->
Quick Links
Homework
Summer Assignments
Virtual Backpack
Lion's Den
Monthly Calendar
Parent Portal
Staff Directory
Forms
Grocery Magic
In the News
Nurse's Office
Parish Website
Email Login
A Message from the Principal
As we continue our Lenten journey, may we continue to grow in our understanding of the lessons Jesus taught us through His words and deeds. As we celebrate Saint Patrick's Day and Saint Joseph's Day, in honor of these great Saints, I offer this Irish Prayer:
May God give you,
for every storm, a rainbow,
for every care, a promise,
and a blessing in each trial.
For every problem life sends,
a faithful friend to share,
for every sigh, a sweet song,
and an answer for each prayer.
Happy Saint Patrick's and Saint Joseph's Day!
Sincerely,
Cornelius Begley
Principal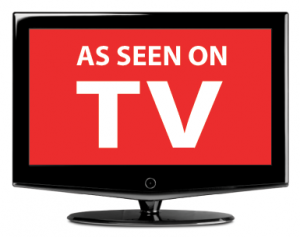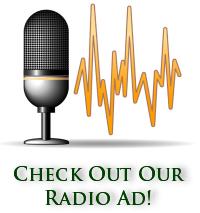 About Us
MISSION STATEMENT
Saint Leo the Great School is a place for all its members to encounter the Living God through the proclamation of the Gospel of Jesus Christ. Its sacred mission is the formation of youth entrusted to its care through spiritual, educational, social and athletic activities.
Administrators, Faculty and Staff, in imitation of the Lord Jesus, lovingly guide students to a deeper knowledge and practice of the Faith. The gradual process of integration of internalized values is concretely expressed through service to God and community.
We believe in the capacity of the individual to lead with compassion, learn with commitment, and act with courage. Focusing on the needs of each child, we achieve our purpose by word and deed. Students are inspired to achieve the highest standards in intellectual achievement through developmentally appropriate instruction that allows for individual differences and learning styles. They are encouraged to be active participants in their commitment to God, kindness to each other, and pursuit of knowledge.
Administration
PASTOR
Reverend John T. Folchetti, D. Min.
PRINCIPAL
Mr. Cornelius G. Begley
VICE PRINICIPAL
Mrs. Deirdre W. Senkewicz
DEAN OF THE MIDDLE SCHOOL
Mr. G. Thomas Coyle
Departments of Service/Operation
SCHOOL OFFICE

Office Manager, Attendance,
Safety Coordinator, Special Events

Mrs. Cathy Aldridge

Administrative Secretary, Admissions,
Transportation

Mrs. Pamela Sheridan

SCHOOL NURSE
Mrs. Patricia Falconite, RN, CSN
Mrs. Denise Bailey, RN
SCHOOL COUNSELOR
Ms. Caroline Fitzgerald
PM CARE, Supervisor
Mrs. Patricia D'Amore
FINANCES
Mrs. Maureen Leach
OPERATIONS, Director
Mrs. Mary Koury
CAFETERIA, Food Services Manager
Mrs. Debra Newberry