<!- sidebar-file='/home/sites/www.saintleothegreatschool.com/web/slg/_zumu_sidebar.html' -->
<!- box:box-2 -->
Quick Links
Homework
Summer Assignments
Virtual Backpack
Lion's Den
Monthly Calendar
Parent Portal
Staff Directory
Forms
Grocery Magic
In the News
Nurse's Office
Parish Website
Email Login
A Message from the Principal
As we continue our Lenten journey, may we continue to grow in our understanding of the lessons Jesus taught us through His words and deeds. As we celebrate Saint Patrick's Day and Saint Joseph's Day, in honor of these great Saints, I offer this Irish Prayer:
May God give you,
for every storm, a rainbow,
for every care, a promise,
and a blessing in each trial.
For every problem life sends,
a faithful friend to share,
for every sigh, a sweet song,
and an answer for each prayer.
Happy Saint Patrick's and Saint Joseph's Day!
Sincerely,
Cornelius Begley
Principal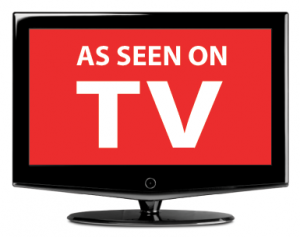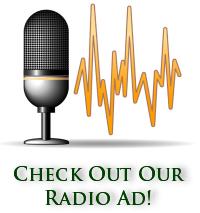 Admissions
Why Choose Saint Leo's
The uniqueness of Saint Leo the Great School is its ability to draw strength from its traditions of excellence, meet the needs of the 21st Century Learner, and move students to a better understanding of our world and their obligation to contribute to its greatness.
Saint Leo the Great students are inspired to achieve the highest standards in intellectual achievement, as well as to be active participants in their commitment to God and the development of their faith.
The school's success is reflected in our whole community's devotion to the continued spiritual, academic, and personal growth of our students.
Saint Leo the Great School was recognized by the United States Department of Education in 2012 as a National Blue Ribbon School.